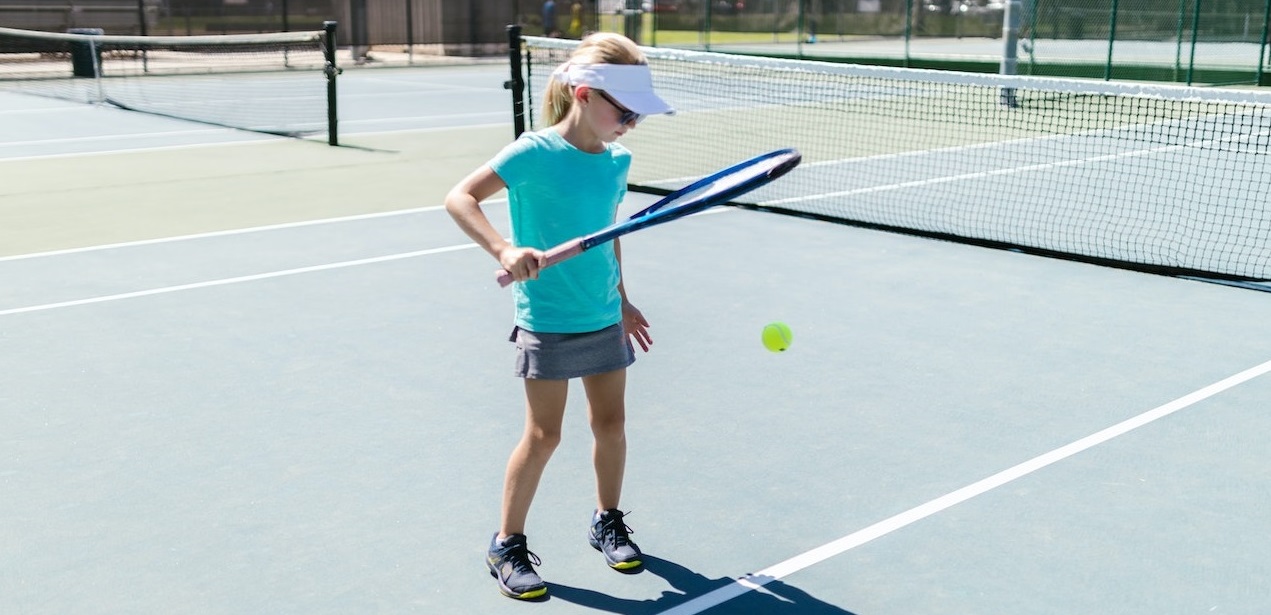 Soccer
NEW NJ SPORTS PHYSICALS for 2015-2016
Click for information on how to download these forms.
Home of the Warriors!
Baptist Regional School is competitive in Varsity and Junior Varsity team sports. Junior and Senior High students at BRS may choose to participate in a full range of extra-curricular athletic pursuits, including:
Boys Basketball
Girls Basketball
Boys Baseball
Girls Softball
Boys Soccer
Girls Soccer
Spring Track
Cheerleading
Golf
Be sure to check out our Sports Headlines!